Since 1926 Our Maid Rite restaurants have been serving our delicious loose meat fresh ground beef sandwiches seasoned to perfection to the greater Quad Cities! We take pride in offering the Quad Cities an American classic. Our Maid-Rite menu is made to your order just the way you want it!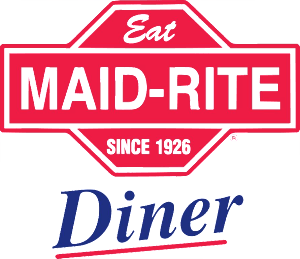 Often Imitated, Never Duplicated
Come into one of our Maid-Rite diners, where we are often imitated but never duplicated. You will not be let down!